WVDOT partners with law enforcement to target speeders in Interstate 64 work zones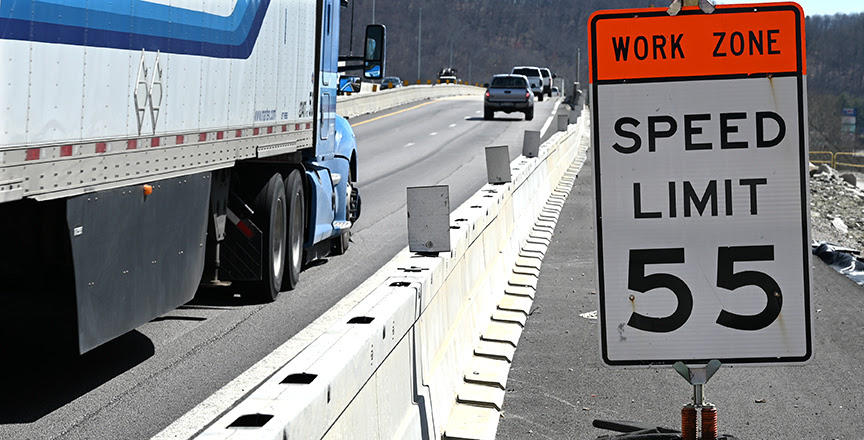 ​

The West Virginia Department of Transportation (WVDOT) continues to cooperate with public safety officials and state and local law enforcement to crack down on speeders in Interstate 64 work zones.
On Thursday May 25, 2023, extra police patrols will be targeting speeders in the five-mile work zone between 29th Street in Huntington and the Huntington Mall in an attempt to slow drivers down and cut down on the number of work zone crashes. The speed limit in work zones is 55 mph.
"This is another example of how we're going to utilize targeted enforcement to slow people down, which will reduce the rate of accidents within our work zones," said Scott Eplin, Assistant Deputy Secretary of Transportation.
In March, on the first day of a targeted speed enforcement operation in the work zone on I-64 between 29th Street and the Huntington Mall, police stopped over 120 vehicles exceeding the posted speed limit or otherwise disobeying traffic laws.
Eplin said speed capturing data has reflected lower average speeds in that area since the target enforcement in March.
WVDOT Secretary Jimmy Wriston, P.E., has created a work zone task force. The task force has a target of zero fatalities in West Virginia work zones.
"We will take whatever steps necessary to meet that goal," said Eplin.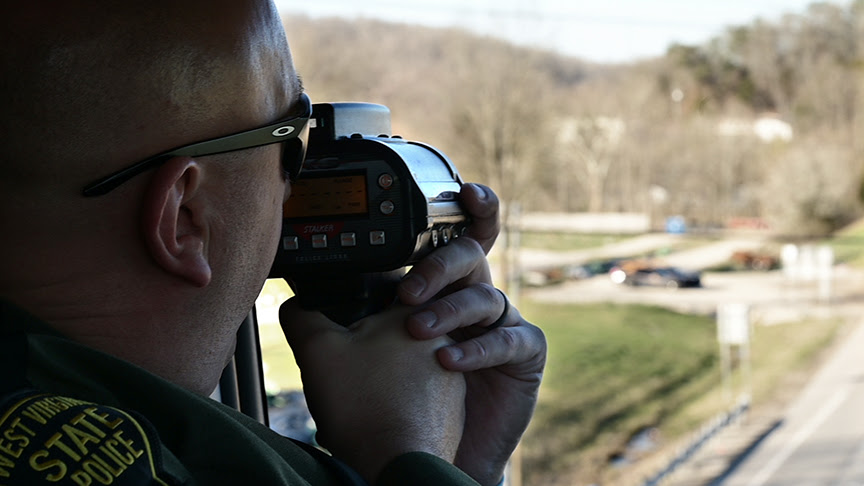 On Thursday, law enforcement on that stretch of roadway will include West Virginia State Police, Cabell County Sheriff's Department, Barboursville PD, Milton PD, Huntington PD, and the Public Service Commission Enforcement Division.
WVDOT will also have message boards and radar speed monitors in work zones, collecting crash data to better target work zone safety response, and asking our media partners to help spread the word about obeying speed limits and traffic laws in work zones.
In 2022, there were 800 crashes in West Virginia work zones, killing eight people and injuring 276. Almost all were avoidable.
The WVDOT urges drivers to remain alert when passing through work zones, pay attention to signs and other safety devices, and stay off cell phones.
Powered by

Distribution channels:

EIN Presswire does not exercise editorial control over third-party content provided, uploaded, published, or distributed by users of EIN Presswire. We are a distributor, not a publisher, of 3rd party content. Such content may contain the views, opinions, statements, offers, and other material of the respective users, suppliers, participants, or authors.
Submit your press release